The ViralHost Owners are a cool bunch. Always ready to help you over a hurdle, prevent one or check in with once in a while to find out what is happening.
ViralHost IS #1 bar none for support, training and integrity. Stay on track with a the people who can help make your dreams come true.
Work with People Who care! We've got your back!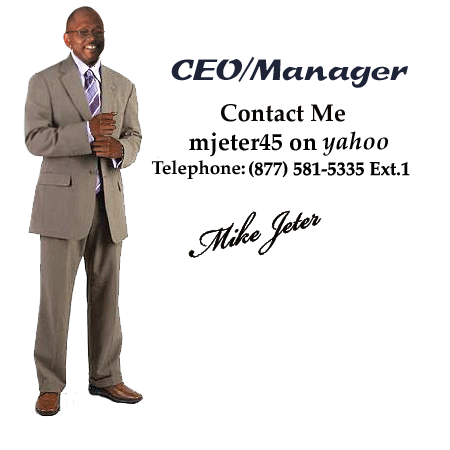 When you need someone for a special duty, the right person to connect with is right here waiting to help you find solutions.
Mike Jeter, CEO/Manager is a recent grad of Web Development and more. Mike has superb skills when it comes to helping you decide how to set up your business. Connect and 48 hours from now, you an be the proud new owner of your special dream maker. Want a site? See Mike.
George Culp, Tech /Manager has a whole history of working tech from main frames to how to solve your problems working with fussy browsers to why your computer is giving you headaches you would love to be without.
George is head support leader as well, responding to mails and issues when pages just do not show to complaints or love notes when you feel so inclined.  The TOS – Terms of Service or Agreement as listed in all the MENUS are the ViralHost guideline to all support decisions made when the TOS is broken or members fail to honor the VERIFICATION page. Banned? See
George.
Fran Klasinski, Marketing/Advertising in all ViralHost programs to Training Leader and Instructor designing sessions to meet your need. Marketing is all about strategy. And strategies are proven through advertising. Got an advertising need? A web page that just doesn't cut it? See Fran.
Sharon Ticknor Creative Web Design and design Instructor.  HTML is the bugaboo language that forms every web page out there. Do you have to become an HTML expert to create a web page? Nope! Sharon has such a simplistic answer to responsive well designed pages that would cost you plenty if outsourced. Need caring heart with an eye to web page design? See Sharon.
This superb staff bring a ton of knowledge  and 75 plus years of experience learning using and teaching the skills that can lead a newbie to a professional exciting successful marketer. It is only a wee step from there, to becoming a business owner in your own right when you take advantage of what this team has to offer you.
Winners of the second week of our contest will be posted in the newsletter.
Have a super weekend.  Be a winner – participate.
Your Editor …

Fran Klasinski-warriorlady
Mentoring you with common sense
Marketing with Finesse
Admin/Owners:
ViralHost.com
Mike Jeter – Telephone: NEW 1-216-258-1474 (EST)
Fran Klasinski – Telephone: 1-613-394-0868 (EST)
George Culp – Telephone: 1-806-385-9108 (CST)
Sharon Ticknor – Telephone: 1-905-685-3013 (EST)
Contact Via Yahoo Instant Messenger:
Feel free to add your Admin Staff:
Fran – franniec41
George – gofermatch
Sharon – sharon.ticknor
Mike – mjeter45
ViralHost.com
Work with people who care! #1 in Training & support.
The hosting company with all the right business tools.
Including building your website as a hosted member.
Safe, secure, budget conscious. We've got your back!
Your Business Blogs you need to read
SEE The Blogroll on the side.
Places to learn, earn and share
ViralHost Conference Scheduler
http://www.viralhost.com/conf2.html
ViralHost Facebook Fan Page
http://facebook.com/viralhost#
ViralHost Social Community
http://www.viralhost.com/comm